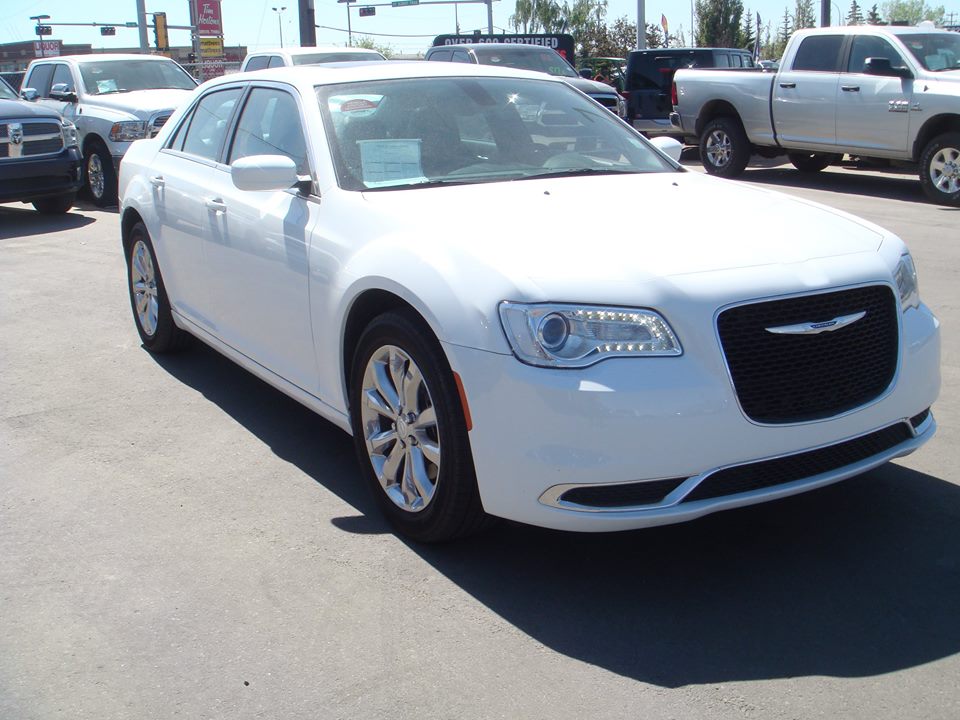 We have a wide range of used cars ready to be driven away by you. Check out our range of used cars in our Edmonton lot. We have all bases covered with our range of quality used cars on the best possible terms. We have all our vehicles in the best possible condition and they run as well as the day they came out of the garage. We understand that you may want to test drive your car before committing to the purchase.

That is no problem at all, just get in touch with us and we will arrange a test drive to put your mind at ease. So what are you waiting for Edmonton?

Browse our
wide range of used cars
, select one you love,  get in touch with us, and you'll be driving your new car out of our dealership in no time. There is no need to be concerned about financing because we have a long track record of approving everyone. We will make it as easy as possible, all you need to do is let us know what car you want and we will arrange everything for you.
Crossline : Used Cars in Edmonton with a difference
At Crossline we are passionate about making our customers happy. That is why we stock a wide range of used cars in our Edmonton lot to ensure each of our customers can buy a used car to suit their budget and suit their needs. We also offer free delivery to neighbouring provinces to ensure the whole process is as easy as possible for our customers. Get in touch today if you're looking for top quality used cars for sale in Edmonton.

If you have any questions or concerns please feel free to call us, come down or just reach out by filling out the form on the right and we'll get in touch with you.